Why is Skin Care important?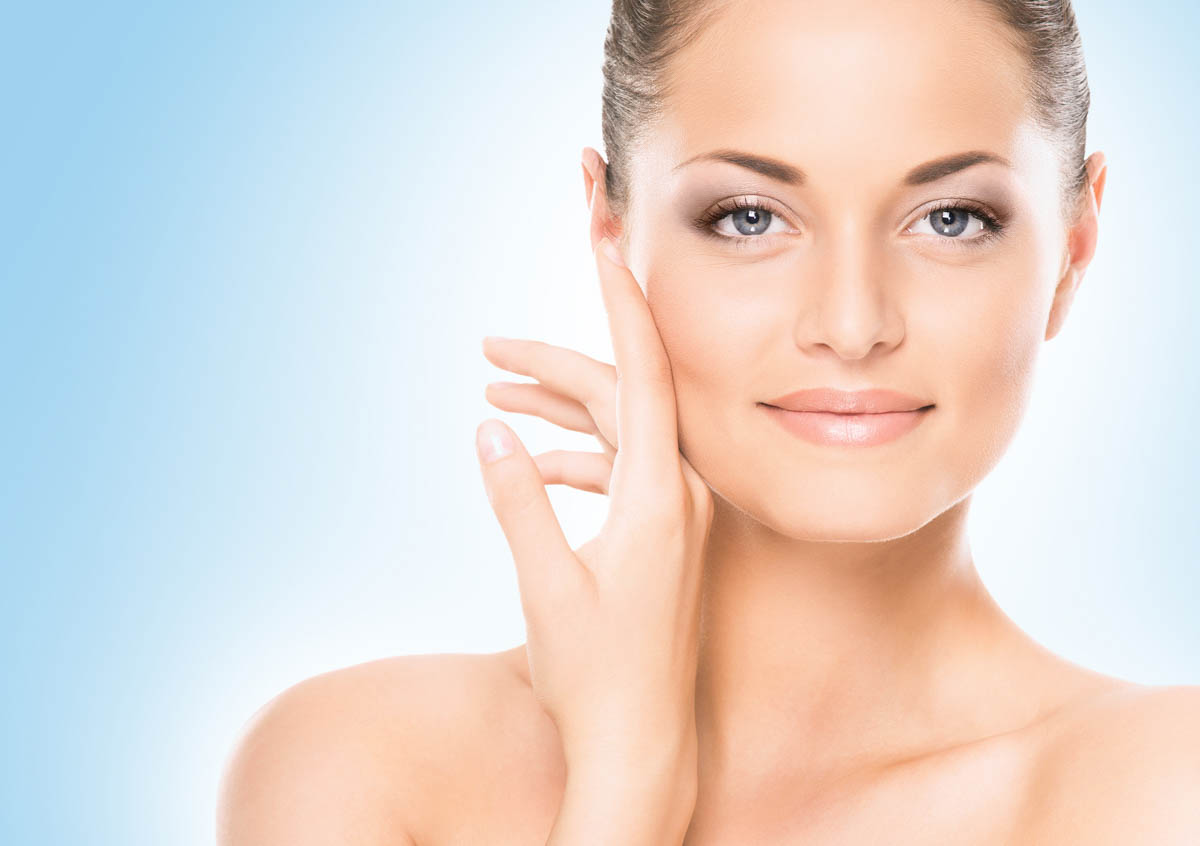 Vibrant healthy skin can be achieved by selecting the right products to suit your skin. Following a consultation and skin assessment, a carefully selected, customised home care regime can be recommended. Problematic skin such as acne or pigmentation can be effectively treated by choosing the right products and ingredients. A single peel or course of peels can offer outstanding results and will help you achieve the most benefit from your skincare regime. The Harbourside Clinic uses cosmeceutical skin care products from Image, Endocare and Aestheticare which contain active ingredients. It is important to get the right advice on products from an experienced and fully trained practitioner.
Image Skin care
Image Skincare offers a luxury range of products containing pure ingredients which are ethically tested and paraben free. The cosmeceutical strength ingredients ensure the skin care system delivers results to offer a brighter more youthful complexion. Each product line has an extensive range to target specific skin concerns such as ageing sun damaged skin, pigmentation, rosacea, dry, dehydrated, sensitive and acne-prone skin.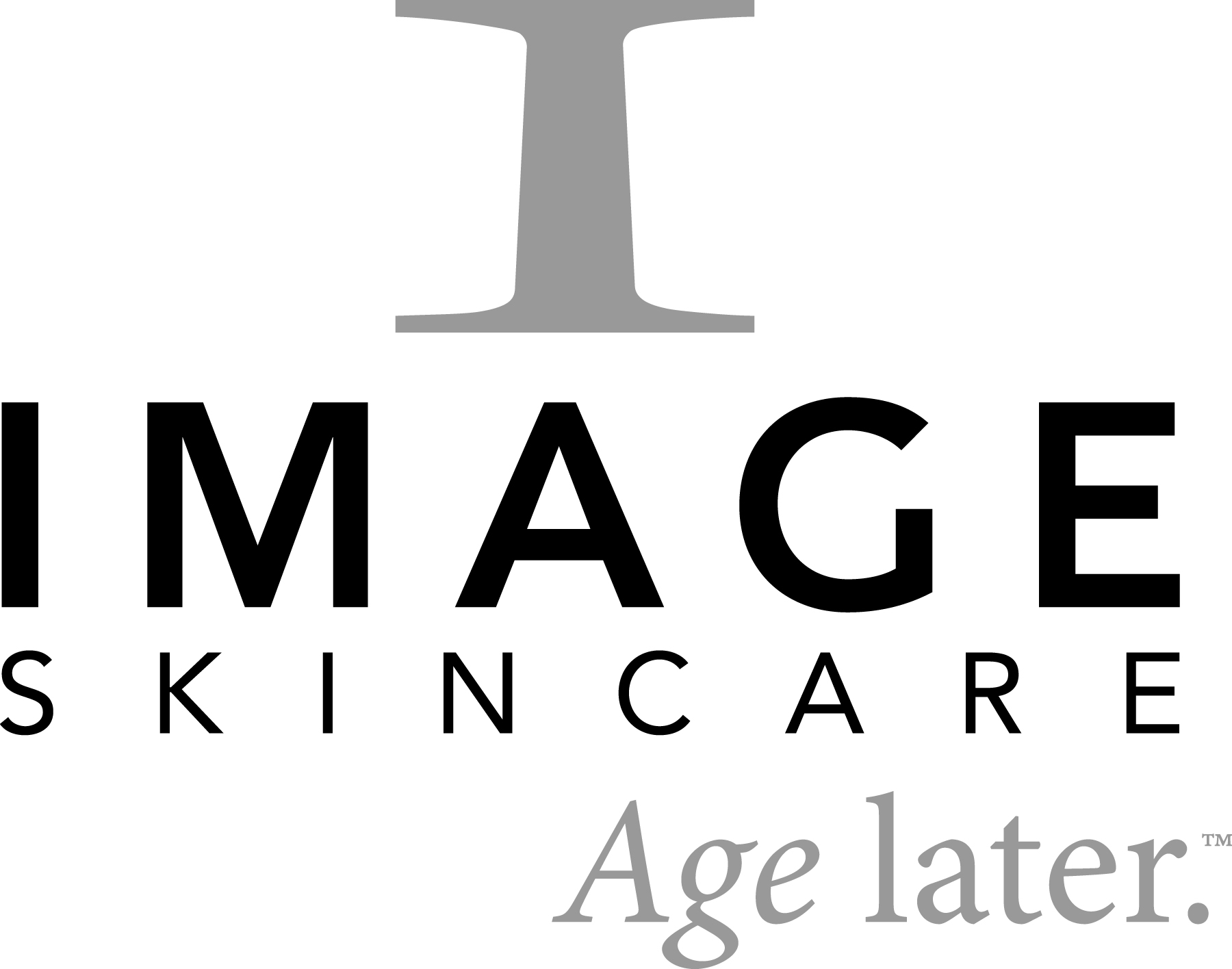 Image Skincare Product Lines:
Ageless
Ideal rejuvenation for tired, dull, photodamaged and pigmented skin. A blend of retinols, lightening agents, antioxidants and alpha hydroxy acids helps to treat and prevent fine lines, wrinkles and other signs of ageing.
Vital C
A botanical product line high in antioxidants for ultimate protection and nutrition. Ideal for dry, dehydrated, hormonal, sensitive and rosacea-prone skin.
Ormedic
Organic, botanical and high in antioxidants. Formulated for all skin types to balance, restore and deliver skin health the natural way.
Clear Cell
The acne range incorporates specific ingredients to purify the skin and eliminate excess oil, with anti-inflammatory botanicals.
The Max
Plant-derived stem cell technology formulated for correction, prevention and nutrition. These specially formulated pure and active ingredients support the skin's natural defence mechanism and repair cellular damage. Nutripeptide ingredients help to plump the skin.
Illuma
Formulated to lighten, brighten and illuminate all skin tones for an even, glowing complexion. Vectorize Technology™  delivers potent lightening agents to correct pigmentation and uneven skin tone.
Prevention+
An evolution of moisturisers with broad spectrum UVA/UVB sun protection. Highest quality zinc oxide and powerful antioxidants to prevent free radical sun damage.
Aestheticare Skin Care
Aestheticare Skin Care products such as Endocare®, Heliocare®, Neoretin®, Retriderm ™ and Biretix® contain cosmeceutical strength ingredients and target skin conditions such as acne, pigmentation, sun damaged and ageing skin
The Endocare Range
This regime brings together three clinically proven ranges, Endocare CELL PRO ™, Endocare Tensage Concentrate and Endocare C Pure Concentrate. Utilising stem cell activation and growth factor stimulation to increase fibroblasts, elastin and collagen. The Endocare Range is clinically proven to regenerate ageing skin, significantly improving:
Skin elasticity and tightness

Texture and Tone

Skin Brightness
Heliocare
Protect & Prevent with the Heliocare® Essential anti-oxidant skin protection, containing natural Fernblock® antioxidant, green tea extract, and vitamin E. Each product within this range contains the highest broad spectrum protection against UVA and UVB radiation. The extensive range includes Heliocare advanced Gel and Cream, Heliocare Colour and Heliocare 360°
Neoretin®
For lighter, brighter, clearer skin. This clinically proven and advanced pigmentation resolution range has been designed to tackle every stage of the melanin production cycle. Neoretin is clinically proven to clear and brighten your skin for an even complexion. It uses a combination of advanced exfoliating, brightening, protecting and moisturising ingredients.
Retriderm™
Vitamin A serum for intensive skin regeneration. A protein-rich retinol serum for smoother, brighter, tighter skin.