Dermal fillers are used to restore lost volume and fill deep folds, wrinkles and fine lines. Fillers contain a gel called hyaluronic acid which is injected under the skin. The results can redefine your facial contours, smooth away lines and wrinkles whilst also improving the skin's integrity. Results are immediate and last 6 – 18 months depending on the product used and area treated. Specialising in facial re-volumisation, the Harbourside Clinic offers the 8 point lift and uses all aspects of the MD codes to gain natural facial balance. We use the Juvederm Vycross range, Emervel, Restylane and Belotero, as we believe they provide the highest quality products and obtain the best results.
Smooth away wrinkles and folds around the mouth and nose.
Define the lip border.
Volumise the lips.
Soften and reduce lines around the eyes.
Define and restore volume to the cheeks.
Soften the frown line.
Restore lost volume to the chin and jawline.
Hydrate and improve the integrity of the skin.
Improve appearance of acne scarring.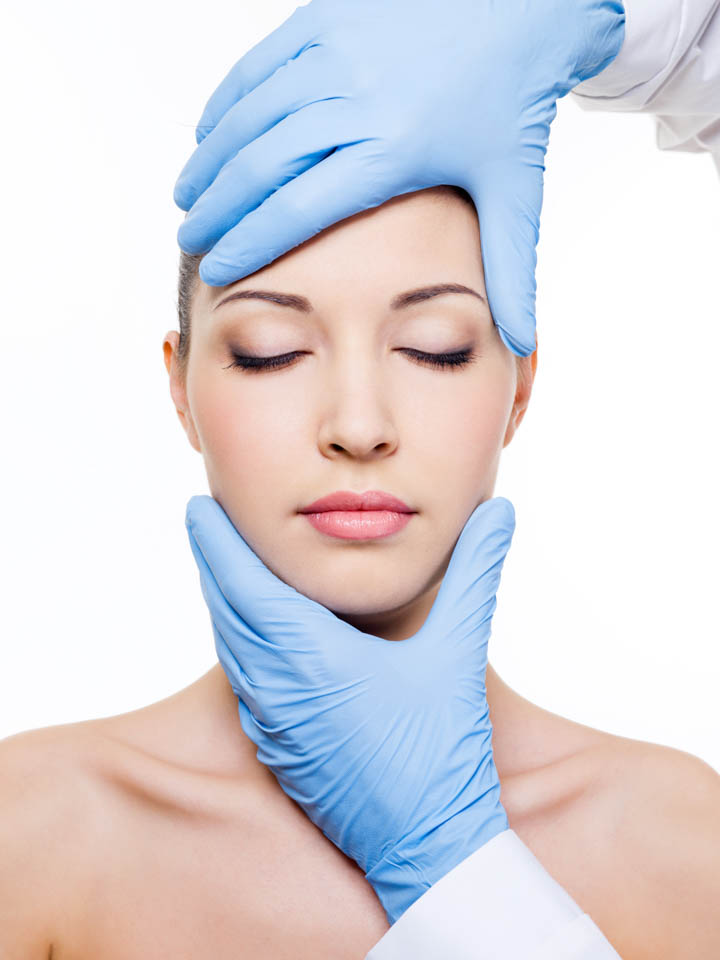 Juvederm Volite & Restylane Vital Skin Boosters
Restylane Vital Skin Boosters and Juvederm Volite are a new approach to nourishing the skin and are designed to deliver deep skin hydration. Increasing the skin's hydration improves its surface, enhancing skin quality, smoothness, firmness and elasticity for a radiant, healthy glow. The treatment consists of multiple micro injections of a fine gel called hyaluronic acid. Results may be seen after one treatment, however for best results, a course of 3-4 treatments spaced 2-4 weeks apart may be advised. Skin Boosters are a versatile treatment and can be used for all skin types.
Vital Skin boosters can address:
Vital Skin boosters and Juvederm Volite can address:
Improving the appearance of acne scarring.
Aged sun damaged skin.
Face, hands, décolletage, lips and neck.
Improving the appearance of skin structure.
Rejuvenating the skin.
Reducing fine lines
Frequently Asked Questions